Discount
Leadership
To drive its price competitiveness (especially versus the discounters), in November 2019 Sainsbury's launched a new range of 123 entry price point (EPP) "owned brand" products and is phasing out its Basics line.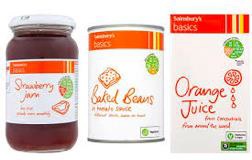 Health,Sustainability & Organic
Private label is a key feature of Carrefour's Transformation Plan, which was launched in January 2018, which includes a target of one third of sales through Carrefour branded products by 2022.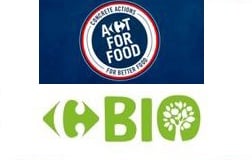 Exclusive
Differentiation
In India, Reliance Retail has partnered with the Walt Disney Company to develop and market products under its private label. The country's largest retailer wants to grow its share in the children's segment.