Consumer driven trends and market disruptions impacting private brands
Unlock Data-Driven Possibilities with PLM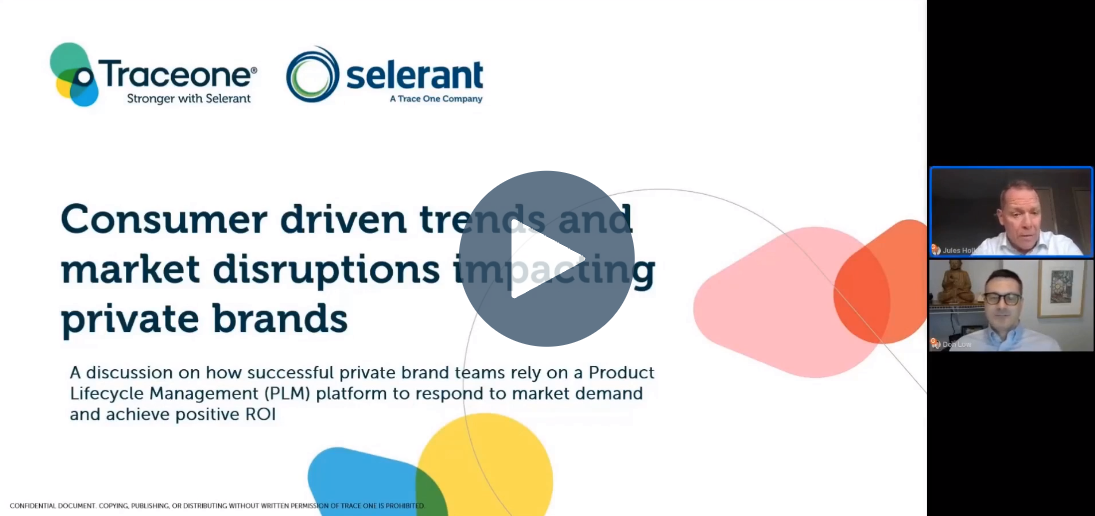 A discussion on how successful private brand teams rely on a Product Lifecycle Management (PLM) platform to respond to market demand and achieve positive ROI.
Expedite time to market, reduce costs and expand profit margins
Private label retailers who use a PLM system report on the following areas of ROI:
Increased operational productivity for product lifecycle management

Incremental profit from faster time-to-market

Reduction in effort to manage suppliers and vendors

Cost avoidance from retiring legacy software
Download our whitepaper today to learn how your organization can use a PLM system to achieve the above and capitalize on 2023 private label trends.
Don Low
Business Director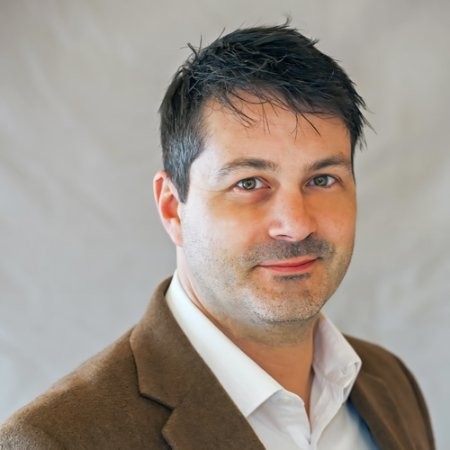 Don Low is the Business Director for Trace One in North America. Don has over 14 years' experience in retailer-focused PLM solutions and has worked with some of the biggest retailers in the region.
Jules Hollows
Enterprise Business Development Manager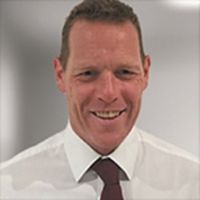 Jules Hollows consults with some of Europe's largest retailers in delivering global best practices surrounding product lifestyle management and new product development.
You May Also Like
PLM | Private Label | Food Industry

PLM | Private Label | Food Industry

PLM | Private Label | Food Industry
Meet with Jules Hollows
Explore how PLM can unlock ROI opportunities for your organization in 2023