In recent years, the grocery industry, including store food brands, has seen many significant changes, including harsher punishments for food crises, stronger regulations and major food recalls. Meanwhile, consumers' increasing influence and pressure has encouraged retailers to embrace corporate responsibility and sustainability practices for a competitive advantage. Additionally, consumers are demanding greater transparency and visibility into the supply chain.
Corporate responsibility and sustainability initiatives are no longer nice-to-have programs – they have become business requirements to help retailers compete effectively for conscious consumers' wallets. So, what exactly do consumers expect and what can retailers do to adhere to their expectations?
A greater need for integrity
Genetically modified foods


In response to the consumer's demand for non genetically-modified foods, many retailers have taken action. Nearly all supermarkets in various countries across Europe (including the UK, Ireland, Switzerland, France, Germany and Italy) ensure that they avoid GM branded foods and that livestock are fed on non-GM diet. The sanction for neglecting to comply to this regulation is particularly harsh in most Italian regions, where anyone found growing GM crops faces two years in prison or a €50,000 fine. Growing numbers of consumers expect retailers to clearly evidence the fact that a particular product has not been genetically modified before making a purchase.
Fair Trade
The same amount of transparency is also expected for Fair Trade products, which have similarly experienced a significant increase in consumer demand over the years. Global sales of Fairtrade certified goods and products rose eight per cent to almost €8.5bn last year, generating €178m in premiums for farmer and worker organizations. UK shoppers continue to show their support for Fairtrade, with new independent sales figures revealing that retail sales for Fairtrade grew by 7% in 2017, alongside increased business engagement. Fair trade reflects a movement that aims to reduce poverty, and promote ethical and environmentally-friendly work conditions in developing countries by helping local producers earn a fair price for their products. Fair trade products can be distinguished by the distinctive blue, green and black logo.
With popular supermarkets such as Carrefour, experiencing a rise in sales of their own brand fair trade products.
In 2017, 341 Fairtrade products were on sale in Carrefour stores. And last year, this product offering generated nearly €1.5 million in development bonuses for cooperatives in addition to the fairer purchase prices paid to producers.
It appears that other supermarkets should and are expected to follow suit.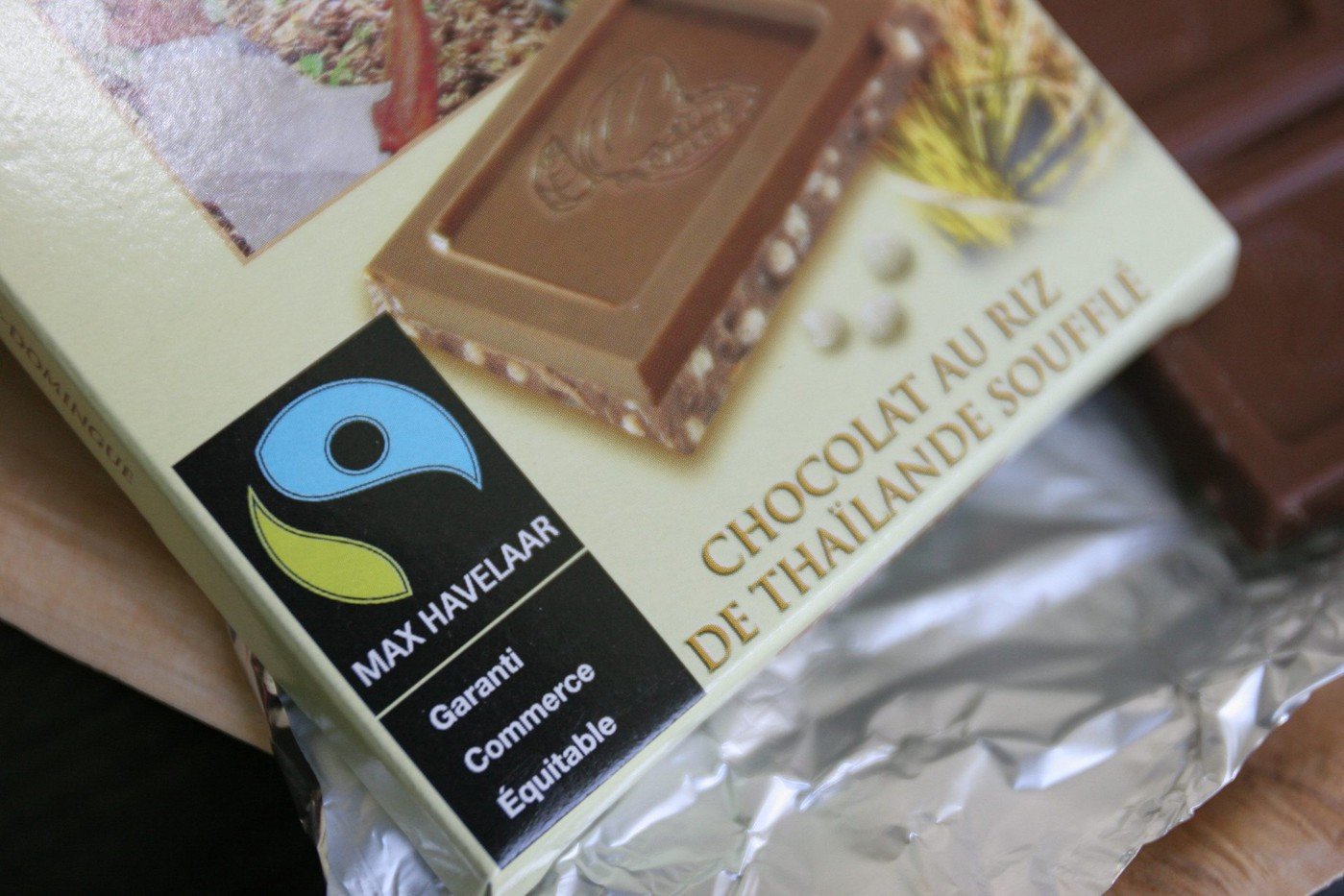 Improve trust in Private Label brands
The results of a Trace One consumer survey evidenced that they showed mixed feelings for their level of trust in Private Label, only 23% completely trust the safety of the private label products they consume, 44% said the main reason for not buying private label brands is they trust national brand more. These numbers clearly show that retailers and manufacturers must prioritize their efforts to improve consumer confidence in their brands and private label products.
Demonstrate openness and honesty
A simple way to boost brand attractiveness is to candidly share what consumers think about brands through online reviews. Listening to shoppers through online, social and in- store communications proves company's integrity, and its willingness to continuously improve the customer experience. For instance, the Netherlands' biggest retailer, Albert Heijn, pledged in 2016 to reduce the sugar in its private label products by 10- 40% based on customers' vocal demand for healthier Private Label options. The retailer has gradually removed a great deal of sugar from its own-brand products in recent years, testing the results with customers along the way. In its continuing quest to make healthy eating simpler, Albert Heijn aims to remove the equivalent of 1 billion (yes, billion!) sugar cubes from its products and is helping customers make better choices with an in-store "sugar guide." The Netherlands retailer has already taken out more than 300 million sugar cubes from its products and the ambition is to remove 1 billion by the end of 2020.
Transparency of food origin
Following incidents such as the 2013 Horse meat scandal, which temporarily tarnished the reputation of supermarket giant Tesco, the UK Sentencing Council published stricter guidelines - Health and Safety, Corporate Manslaughter and Food Safety and Hygiene offense. This was enforced as of February 2016. With this in mind, retailers should educate shoppers: with most (72%) of the respondents in Trace One's survey saying that consumers are only somewhat knowledgeable about where their food comes from and 17% say they are not at all knowledgeable about food origin.
In Europe, many consumers don't understand the E numbers, for example, which are three- or four-digit codes on product labels related to food additives permitted for use within the European Union. (For example, 'sodium caseinate' is declared as 'E469' on a product label in the EU.)
These results show there is an opportunity to help shoppers by adding a straightforward legend on websites or mobile apps to describe the ingredients in the product, as well as excluded inputs, such as artificial ingredients, allergens, pesticides and genetically-modified organisms. Sharing these details online allows stakeholders to elaborate beyond the relatively limited size of a product label. In addition, companies could create complementary educational content to distribute to customers at the point of sale. It is recommended that brand owners make the most of their product labels by using them as trust-building marketing tools. By sharing additional information directly on product labels, brands have the opportunity to enhance consumer confidence.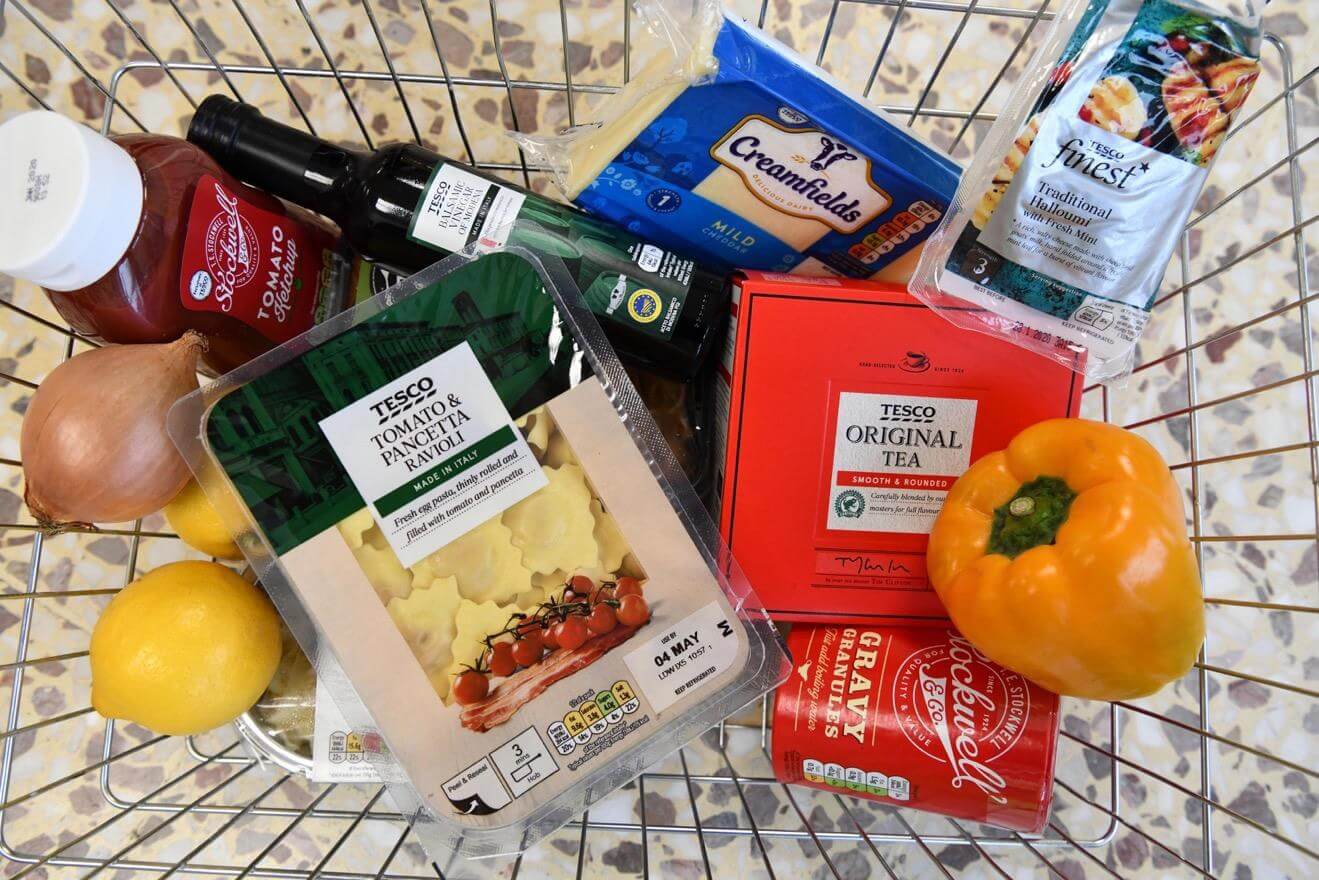 Responding to the demand for organic and health foods
The demand for organic and natural foods has shown massive growth. The U.S. organic food market size is expected to reach USD 70.4 billion by 2025 as a result of increasing demand from consumers. In 2016, Whole Foods Market therefore launched 365 by Whole Foods, a natural and organic eco-minded chain. This is similarly the case for French supermarket Bio c' Bon which has become the number 3 organic retailer in France with 123 stores and over 1000 certified organic lines ranging from vegetables, meat, seafood, and dairy to drinks, ready-to-eat dishes, and even non-food items.
To satisfy consumers' needs for health, transparency and sustainability, German smoothie company True Fruits emphasizes that its products reflect "quality over additives" and "true fruits – no tricks." Each smoothie comes in a recyclable glass bottle to eliminate any chemical effect on the contents, and the labeling clearly shows the proportions of each fruit, making it easy for customers to visualize the ingredients.
Food safety regulations
As food safety regulations constantly evolve, retailers and manufacturers have an ever-changing set of rules and guidelines to follow. In addition, retailers, manufacturers and raw material suppliers still need to adhere to legacy regulations such as Country of Origin Branding (COOL), Food Allergen Branding Consumer Protection Act (FALCPA) and Nutrition Branding and Education Act (NLEA).

Retailers are accountable for ensuring that their entire supply chain complies with all these rules – a particularly daunting challenge if they do not have full visibility into their supply chain and cannot identify all of their partners.

To respond to the shoppers' demand for safer products, retailers are required to emphasize safety measures.
Since a mere 23% of consumers said they completely trust the safety of the private label brands they consume (according to Trace One's last study), safety represents another priority for Private Label partners. Consider how you could adapt your marketing message to prove how your company upholds quality standards, a rigorous screening process for suppliers, and ensures care and product excellence from sourcing to store shelf. UK retailer Tesco's website mentions how the company and its suppliers adhere to manufacturing and farming standards to safeguard product safety. The standards "outline best practice in product safety, legality and quality and they cover the lifecycle of all products from raw materials through to the shelf edge and online."

Conclusion
Overall, consumers find that Private Label products meet their requirements by delivering their promise on cost, quality, variety and overall value. However, despite improvements being made by retailers, consumers still give private label products mixed reviews for trust and
safety, which signify opportunities for retailers and manufacturers to work together to find solutions. Product packaging is another area in which companies can collaborate to improve perceived quality and transparency, which will ultimately encourage willingness to buy. Consumers seek brands, products and consumption modes that align with their values. To meet consumer demand, private brand stakeholders are more willing to work together to build business strategies based on transparency, sustainability, ethics, health and wellness. Market leaders are evolving as social businesses by establishing deeper, interactive connections with consumers through social media to reach them where they already spend their time. In addition, more companies are extending their brand experience to digital and social content with a genuine desire to help consumers, which helps to build relationships and brand trust.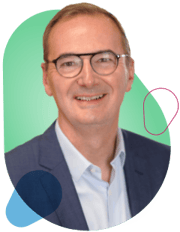 Christope Vanackère
CHIEF EXECUTIVE OFFICER